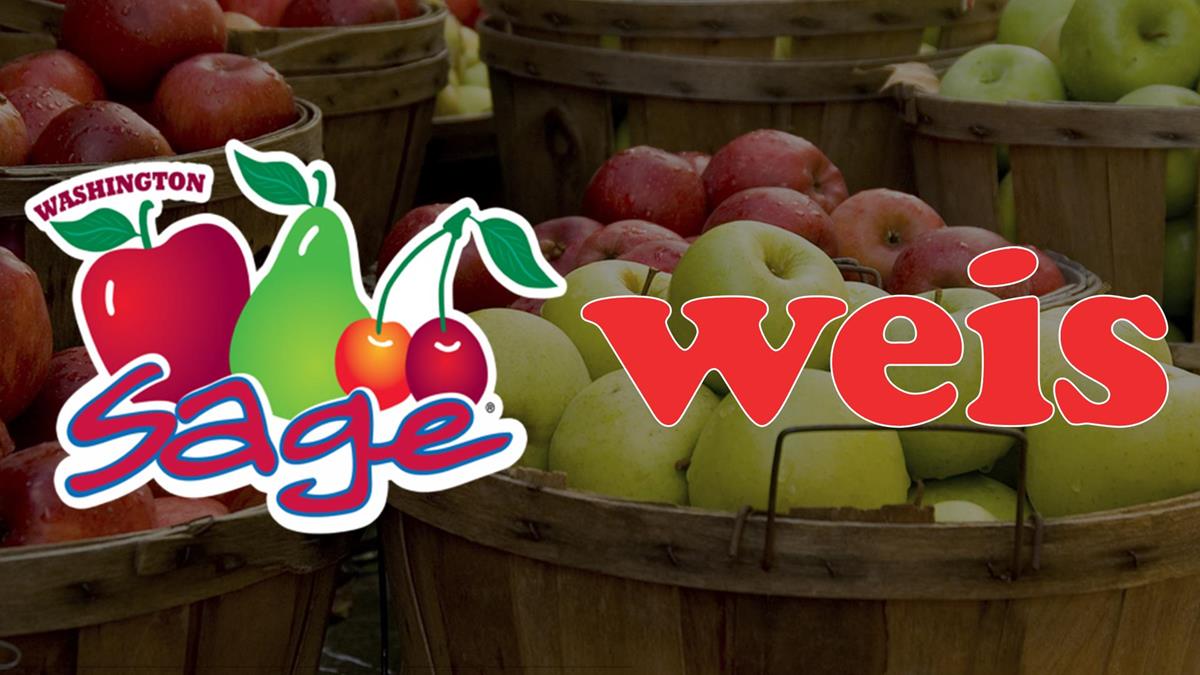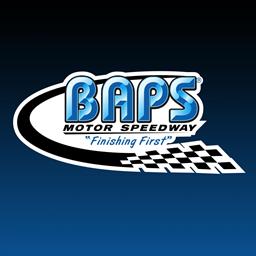 5/2/2023
BAPS Motor Speedway
---
BAPS Motor Speedway Partners with Sage Fruit/Weis Markets for Community & Racing
YORK HAVEN, Pa.: General Manager Kolten Gouse has built relationships across the country through his extensive past in dirt-track racing and has spent the last six years turning those connections into partnerships at BAPS Motor Speedway.
It's a philosophy that has helped turn the York Haven, Pa., facility into what it is today. But improvements to the speedway aren't the only goal. Gouse and the management team are looking to become a contributor to the surrounding community.
Earlier this year, Gouse and his team partnered with Sage Fruit and Weis Markets for events at the Newberry Elementary School. It was a huge success, and the two sides will continue their relationship throughout 2023.
Sage Fruit and Weis Markets will hand out 1,500 apples to fans during the July 19 World of Outlaws NOS Energy Drink Sprint Car Series event at the speedway. The company will also be involved in different ticket promotions throughout the season. Details on those events will be forthcoming.
"My relationship with Sage Fruit goes back 15 years from when I was at Kasey Kahne Racing," Gouse said. "I've been trying to get them involved in the area, and we were able to finally come together on some things through Weis Markets.
"It's always important to add new partners, and it's an honor to have Sage Fruit and Weis Markets as a part of what we are doing at the speedway. More important, we have them involved in our community, which can make a difference to kids and families locally."
Williams Grove and Port Royal Speedway will also be part of the program with Sage Fruit and Weis Market. Fans can register to win a year's supply of apples by scanning a QR code at any of the three racetracks or a Weis Markets location. Details on the giveaway will follow.
"Corporate sponsorship is important in racing, but this is so much more than that," Gouse said. "This partnership covers all of the bases. There is community engagement, and it also exposes possible new fans to our sport.
"We are hoping for a long-lasting partnership with Sage Fruit and Weis Markets. We are looking forward to the rest of 2023 and promoting their products."
---
Article Credit: BAPS Motor Speedway
Back to News