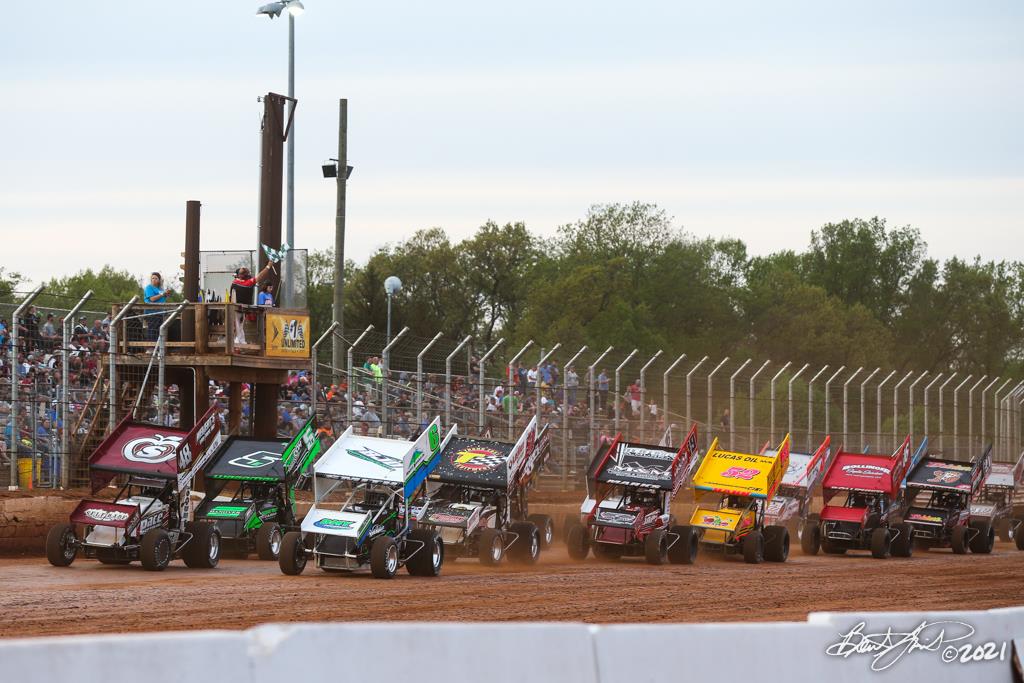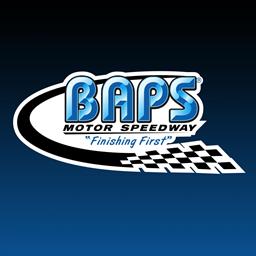 10/25/2022
BAPS Motor Speedway
---
Statement Regarding "The Night Before" & Future Race Procedures at BAPS
YORK HAVEN, Pa.: The management team at BAPS Motor Speedway is committed to making things better for competitors through transparency and action.
During Friday's The Night Before program at the speedway, Danny Dietrich did a 360 spin on Lap 28 of the 410 Sprint Car feature and kept going. He was given the second starting position on the restart, when he should have been fourth.
After reviewing procedures and a tape of the incident, the decision was made to get rid of the blend rule, effective immediately. If a driver spins and brings out the caution, the yellow will be thrown, and he or she will tag the rear. The new rule will be in place for the November 12 Final Showdown at the speedway.
"In an effort to be transparent about the situation, we admit there was an error in instituting the blend rule for that situation," BAPS Motor Speedway General Manager Kolten Gouse said. "To avoid any problems in the future, we decided to take that rule out altogether.
"The blend rule has become a judgement call in this sport. We feel it's important to make sure our officials and competitors have a clear understanding of a rule so there are no questions or concerns during the event."
A Monday meeting at the speedway also led to another rule change that will be implemented for the Final Showdown on November 12.
In the past, double-file restarts have been used throughout the main events. Moving forward, double-file alignments will be used for restarts up until the last 10 laps. If a caution is thrown in the last 10 laps, the field will use a single-file restart format.
"After reviewing data, we decided a compromise was in order for double-file restarts," Gouse said. "We are committed to making the best possible decisions for our competitors, and sometimes you have to evaluate and make changes to achieve that."
---
Article Credit: BAPS Motor Speedway
Back to News