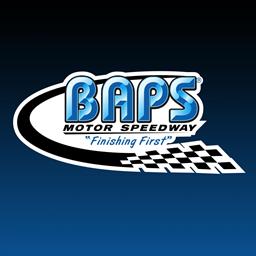 11/1/2022
BAPS Motor Speedway
---
2023 Seat & Parking Renewals Open!
York Haven, Pa.: The deadline to renew reserved seats and parking spots (pit and general admission) for the 2023 season is Friday, November 25.
We will have the office open for Black Friday weekend (Friday November 25 and Saturday November 26) from Noon until 3PM.
All non-renewed seats and parking spaces will be open to the public starting Saturday November 26.
Forms must be completed and signed with payment.
FORMS: https://www.bapsmotorspeedway.com/rules/
---
Article Credit: BAPS Motor Speedway
Back to News