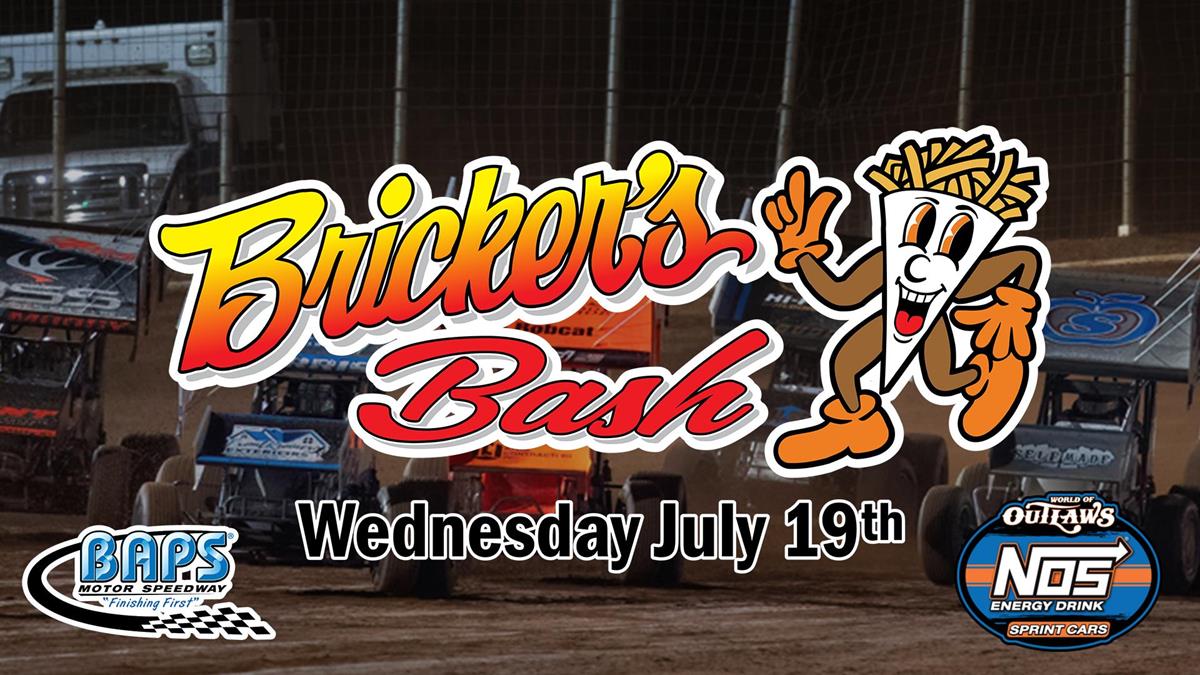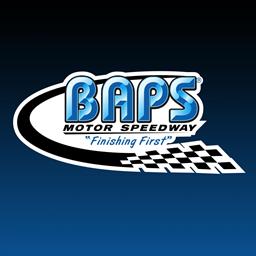 11/30/2022
BAPS Motor Speedway
---
History Maker: World of Outlaws Invade BAPS Motor Speedway in 2023
YORK HAVEN, Pa: Scott Gobrecht and Kolten Gouse have spent the last seven years improving the BAPS Motor Speedway facility and upgrading the racing experience for fans.
It's been a multi-prong plan. There have been obvious physical changes, as well as more sponsorship and bigger events, which has helped BAPS Motor Speedway become a staple on the central Pennsylvania racing scene.
That footprint will be even bigger in 2023. For the first time in 30 years, the World of Outlaws NOS Energy Drink Sprint Car Series will be paying a visit to the speedway. The management team has booked a series for the Bricker's Bash on Wednesday, July 19. The event will pay $10,000 to the winner.
"It's an honor to be able to host the premier series in Sprint Car racing," Gouse said. "This is something we have been working toward for a long time, and I think this shows how far we have come as a speedway.
"The Outlaws feature the best Sprint Car drivers in the world, and we are looking forward to having them and feel like we can provide a great show for the fans."
General admission for the event will be $35 for ages 13-over. Kids 12-under will be $10. Season seat holders will be honored. The next five rows will be reserved through the World of Outlaws at a cost of $40. Anyone who wants to purchase advance tickets can do so at www.worldofoutlaws.com or call the Outlaw ticket office at 844-347-8849 Monday through Friday from 9 a.m. to 5 p.m. Season grandstand, season pit passes, discount passes, Local Flavor and friendly neighbor passes will not be honored for this event.
Camping is free, with limited space available across the street and additional parking available at the Shoppes of Newberrytown. There will be a special area gated off in the frontstretch pit area for T-Shirt trailers.
---
Article Credit: BAPS Motor Speedway
Back to News