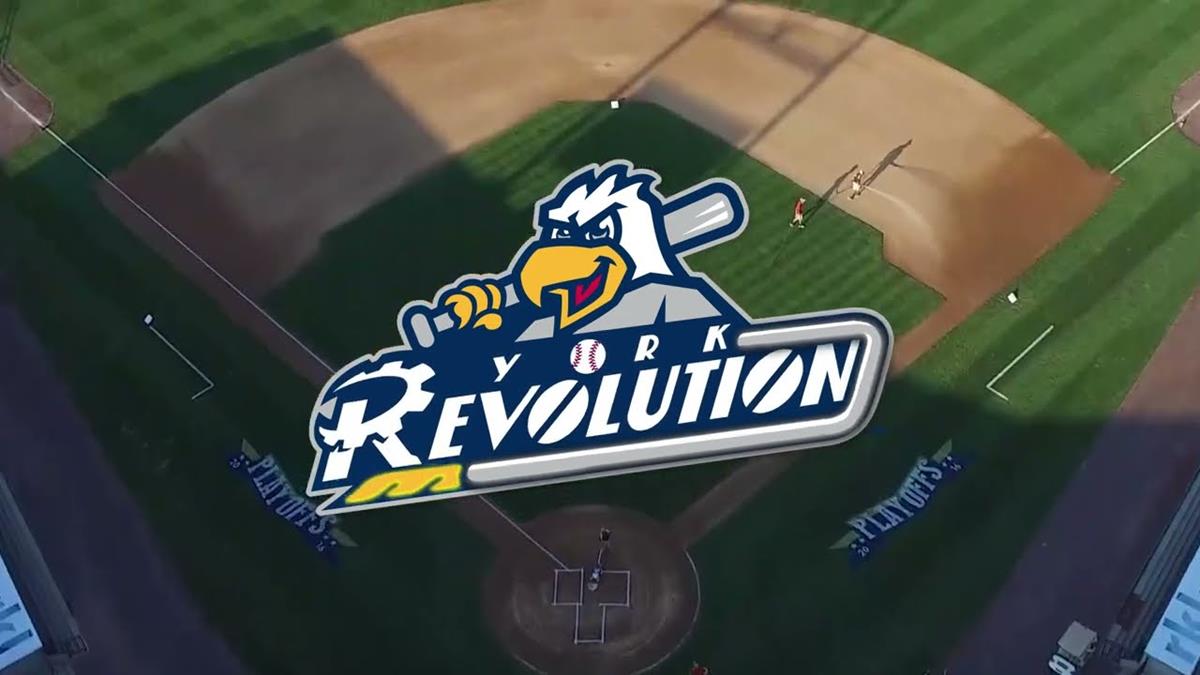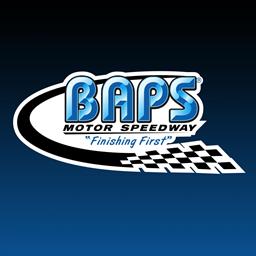 2/3/2023
BAPS Motor Speedway
---
BAPS Motor Speedway and York Revolution Ink Partnership for 2023
YORK HAVEN, Pa.: Kolten Gouse and the management team at BAPS Motor Speedway are always looking for ways to get eyes on dirt-track racing through other sports and forms of entertainment.
It's led to special events such as Monster Truck Mania, Lantern Fest, and Bull Riding. The goal is to bring people to the track in hopes of making a new fan.
You can add another sport to the list. Gouse and Co. have inked a deal with the York Revolution, a minor league baseball team based in York, to cross promote through events during the 2023 season.
The first of two sponsored nights at the speedway occurs on April 15. Musco Light/York Revolution Night will feature a program of Super Sportsman, 602 Crate Sportsman, Legends, Extreme stocks, and Scramble Cars. On May 20, it will be York Revolution Night with a four-division show in which the first 250 people through the gate will receive a free ticket to Motorsports Night at the York Revolution game on June 28.
"The York Revolution have become a big part of the York community, and we are happy to make a deal with the organization to cross-promote our products," Gouse said. "It's important for us be a strong partner with surrounding businesses and help bring racing and baseball to fans of all ages."
Throughout the season, BAPS Motor Speedway will also give away an additional 250 tickets to York Revolution games during the season. Both venues will also have signage at their respective facilities promoting the partnership.
Motorsports Night at the ballpark will be presented by BAPS Motor Speedway and take place Wednesday, June 28. The first 500 people through the gate at the event will receive a voucher for a free grandstand ticket to an upcoming race. Cars and drivers representing local racing will also be on site.
"We are excited to be associated with the York Revolution," Gouse said. "This is a good chance to expose more race fans to baseball in York County and to get dirt-track racing in front of baseball fans who live in the area. We want to keep building this partnership and continue it for years to come."
---
Article Credit: BAPS Motor Speedway
Back to News