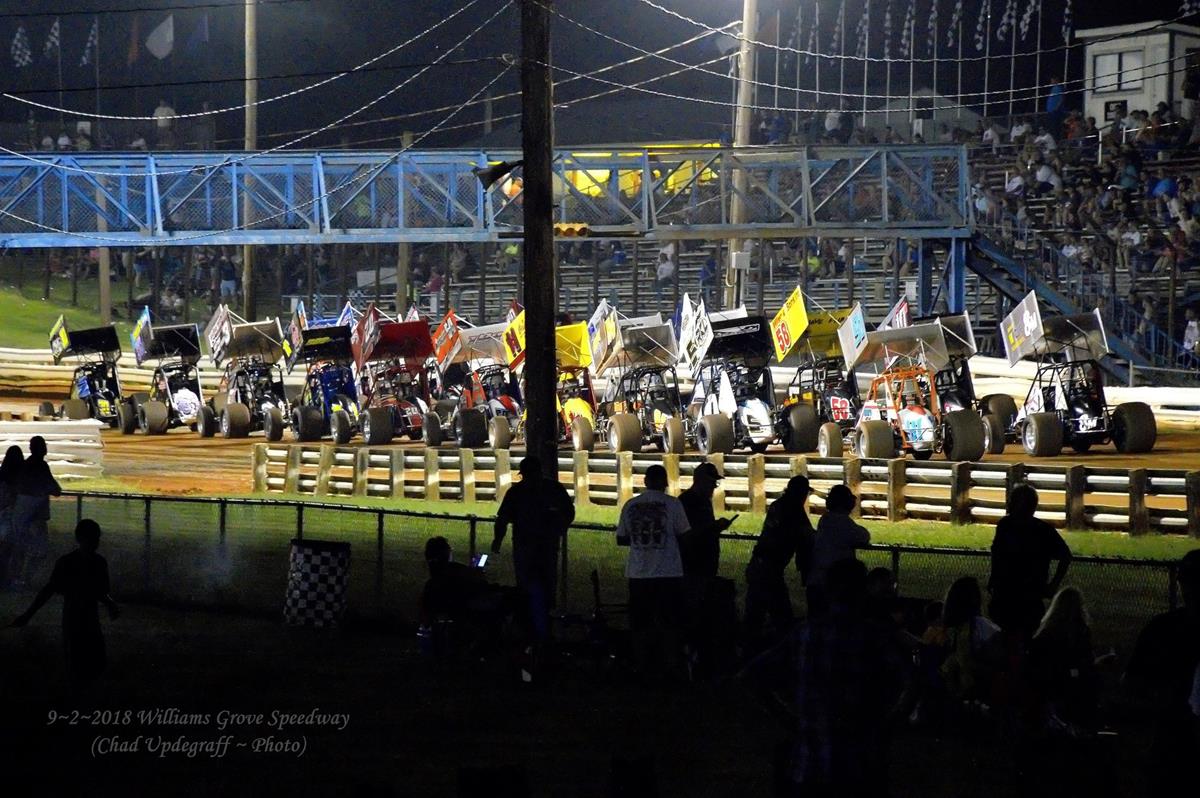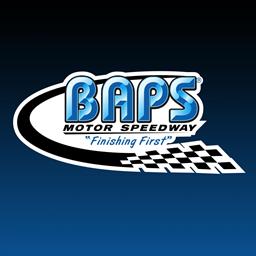 2/14/2023
BAPS Motor Speedway
---
Lehman's Towing to Sponsor 2023 Super Sportsman Tour
YORK HAVEN, Pa.: Growth in racetrack and series terms is based on team participation and the ability to sign sponsors.
The Super Sportsman are in decent shape. Kolten Gouse, the general manager of BAPS Motor Speedway, has signed Lehman's Towing to be the new title sponsor of the Super Sportsman Tour, which will feature nine dates in 2023.
"We are very excited to bring back the Super Sportsman Tour in 2023," Gouse said. "I believe we have a good line up of racetracks that will showcase the great racing for the teams and fans of the Super Sportsman division."
Four of the nine events will be held at BAPS Motor Speedway. Single events will be held at Selinsgrove Speedway (April 29), Bedford Speedway (June 16), Lincoln Speedway (August 12), Path Valley Speedway (August 19), and Williams Grove Speedway (August 25).
There will also be a point fund for the nine-race series. The champion will receive $1,000, with second paying $400. Third through fifth will be $250, $200, and $150, respectively. A $500 bonus will be given to any driver who can sweep the series.
Lehman Towing, in Marysville, Pa., is a locally owned and operated company that you can trust with all of your roadside assistance needs. When a customer chooses Lehman Towing, they receive fair pricing and efficient service provided by an honest, dedicated, and local towing company, because we know their reputation depends on it. Other services include vehicle transport and long-distance towing.
"Lehman Towing is a great company, and we are honored to have them come on board for the tour and be on the marquee with the top division at the speedway," Gouse said. "We are hoping to make this a relationship that last for years to come."
Photo: Chad Updegraff
---
Article Credit: BAPS Motor Speedway
Back to News